What is J-Perks?
J-Perks is a revolutionary way of saving money on purchasing and servicing of vehicles. Only available at Jorgensen Ford in Detroit, MI, this discount program is available to select business partners, their employees and their families.
MSRP
Suggested Retail Price
Ford Supplier
Employee and Family Plan
J-Perks
Invoice Total
$17,115.00
$16,919.20
$16,711.04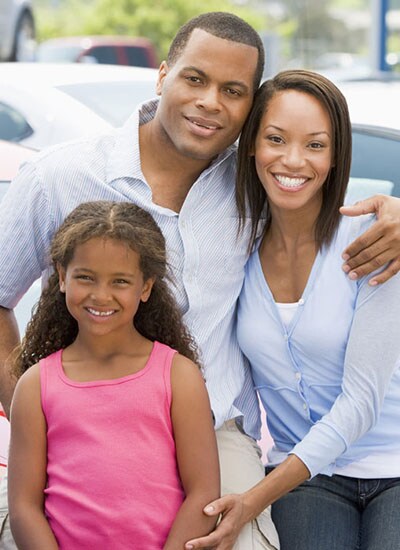 How much can I save?
Jorgensen Ford, near Dearborn, Warren, Windsor and Tecumseh, offers the following perks to program members:
10% off all vehicle service from our service department.
Free loaner vehicles while your vehicle is in our body shop, along with 10% off repairs not covered by insurance.
15% off parts ordered from our parts department by direct customers.
Invoice pricing on new vehicle purchases (no pin number required)!
If you qualify for Ford Employee & Partner Plans (A/X/Z), we can assist with your vehicle decisions. You can also give J-Perks to friends and all family members, including (but not limited to) children, cousins, nieces and nephews. That's right: our plan extends further than some Ford manufacturer plans! And, as a Ford Employee or Partner, you still qualify for all the discounts J-Perks has to offer*.
*A/Z/X/D Plan subscribers and customers are not eligible for J-Perks discounts, but may still offer the incentives to friends and family members.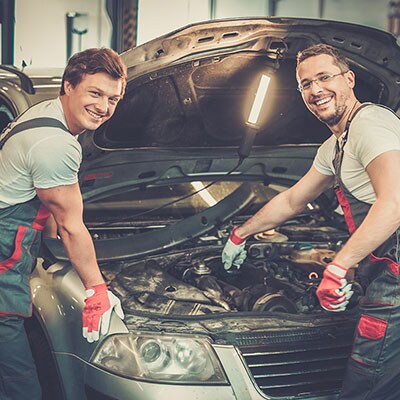 There has to be fine print
We want to be transparent. There is fine print, but it's straightforward:
These great savings cannot be used in conjunction with any other offer or plan at Jorgensen Ford except for Ford Rebates and Incentives.
The Service and Parts Discounts do not apply to accessories or tires.
Some vehicles are excluded (please ask us if you aren't sure whether your vehicle qualifies).
Invoice pricing on new vehicle purchases (no pin number required)!